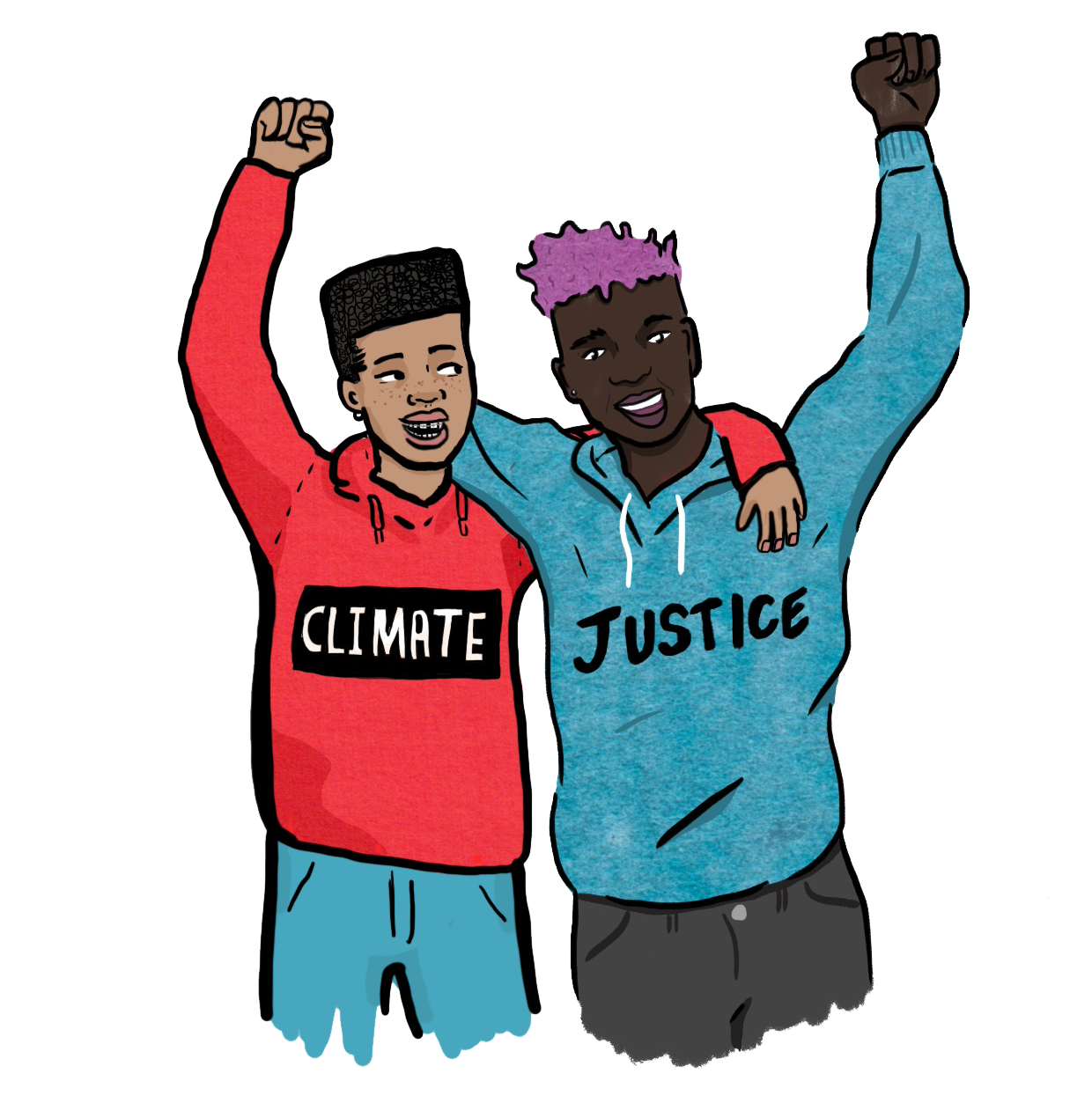 Power Pack
Climate Emergency

scroll down for more
expand_more



Dear young activists, we are artists Rudy Loewe & Jacob V Joyce and on this site we invite you to use drawing as a tool to learn about climate activism around the world and consider ways to make changes in your own environment.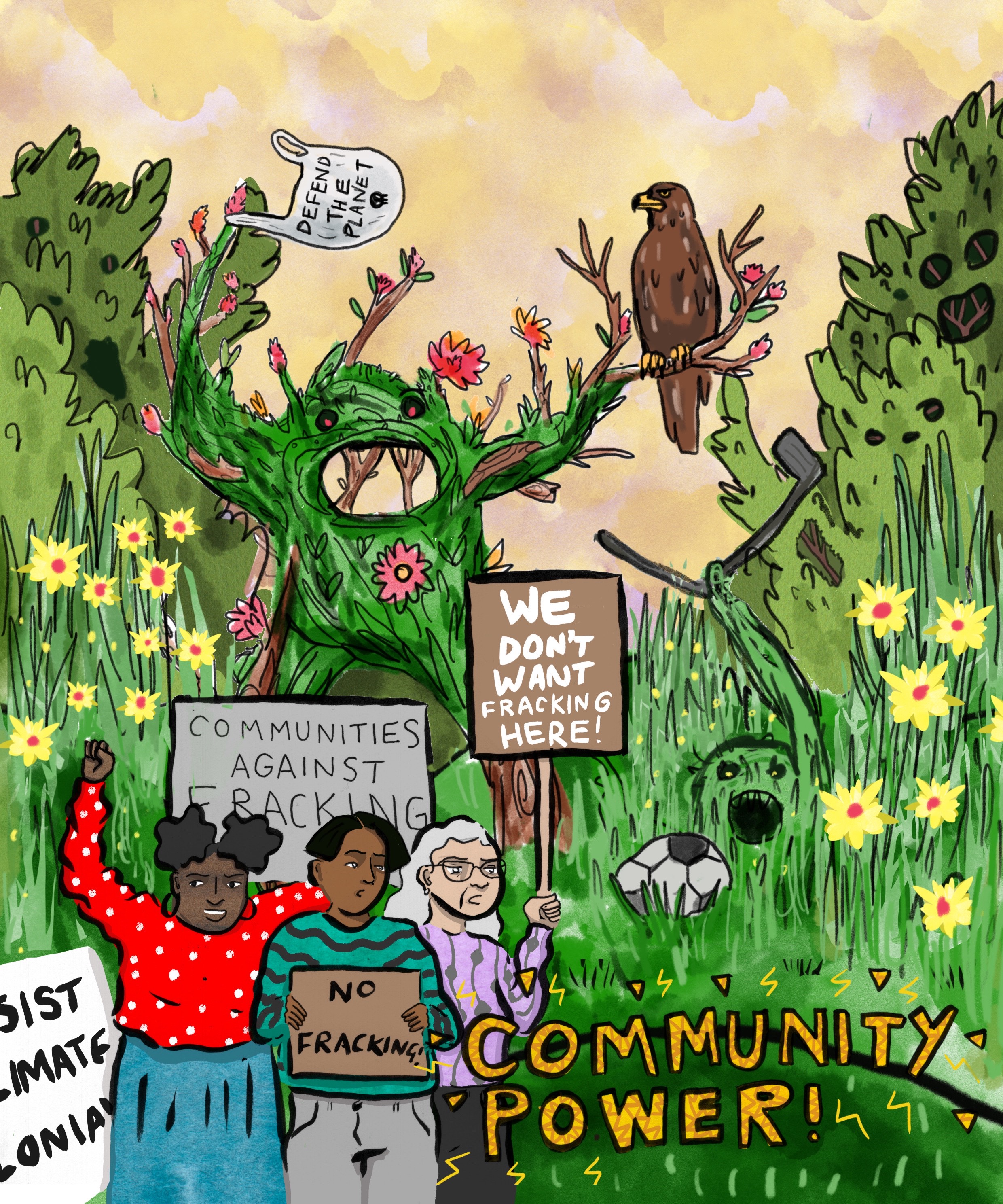 Water, waste, power and land are all things that affect the environment and are part of our daily lives. Change helps us to think about what we would like for our future.
We believe that there's power in our collective imagination and that all big changes begin as ideas for the future.
On the site we invite you to be playful in your journey and use drawing as a way to experiment.
We are London based visual artists working with drawing, painting, printmaking and self-publication.Through our art we investigate climate change, black histories, gender and sexuality.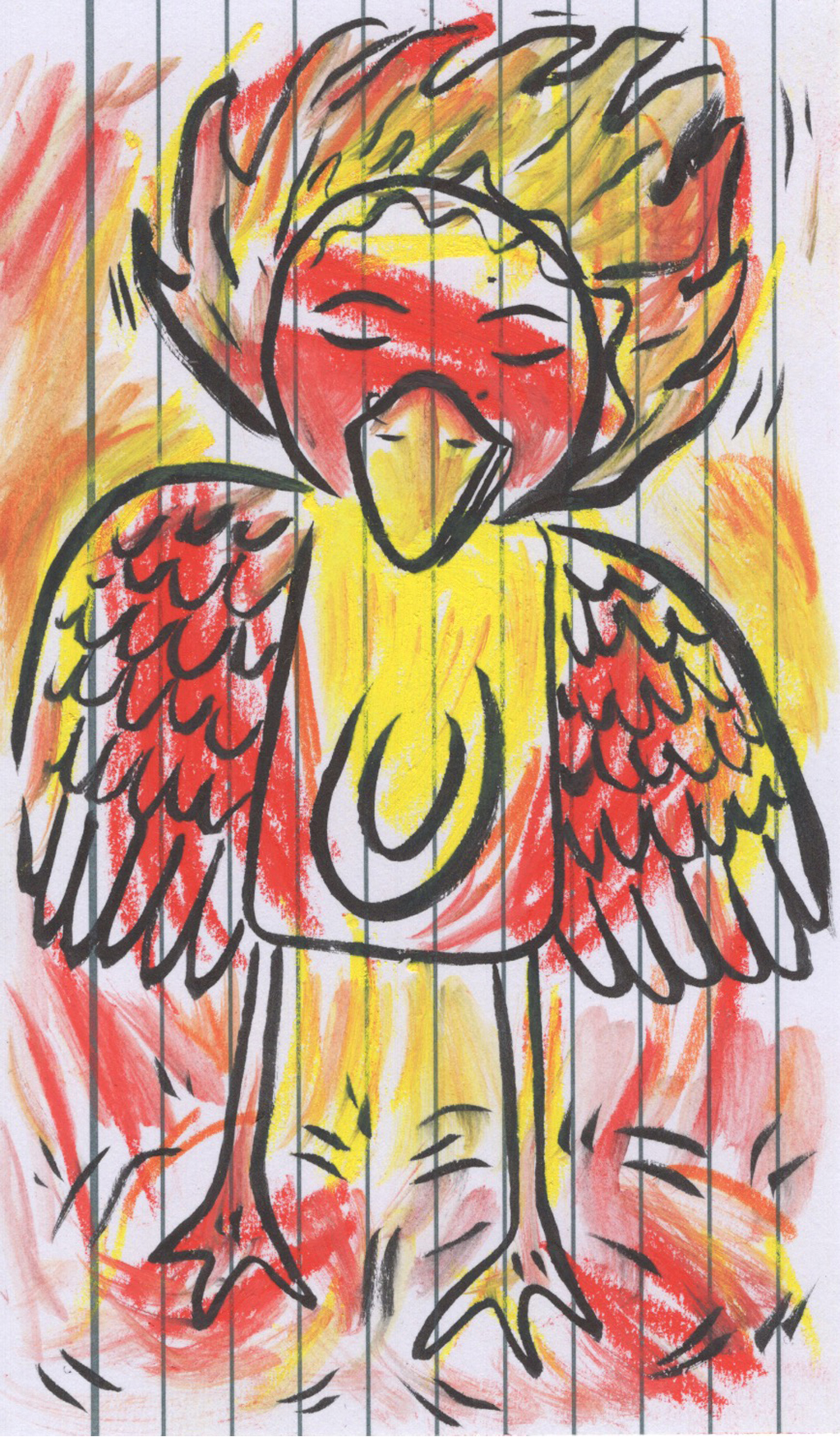 Click to read a letter of encouragement by London-based climate activist group Wretched of the Earth, to support you in your climate activism. You can find out about other UK based campaign groups here.
Watch the videos, make a sketchbook or print off the pack, be playful with your drawings and share your ideas with friends. What are the changes you'd like to see in the world?

scroll sideways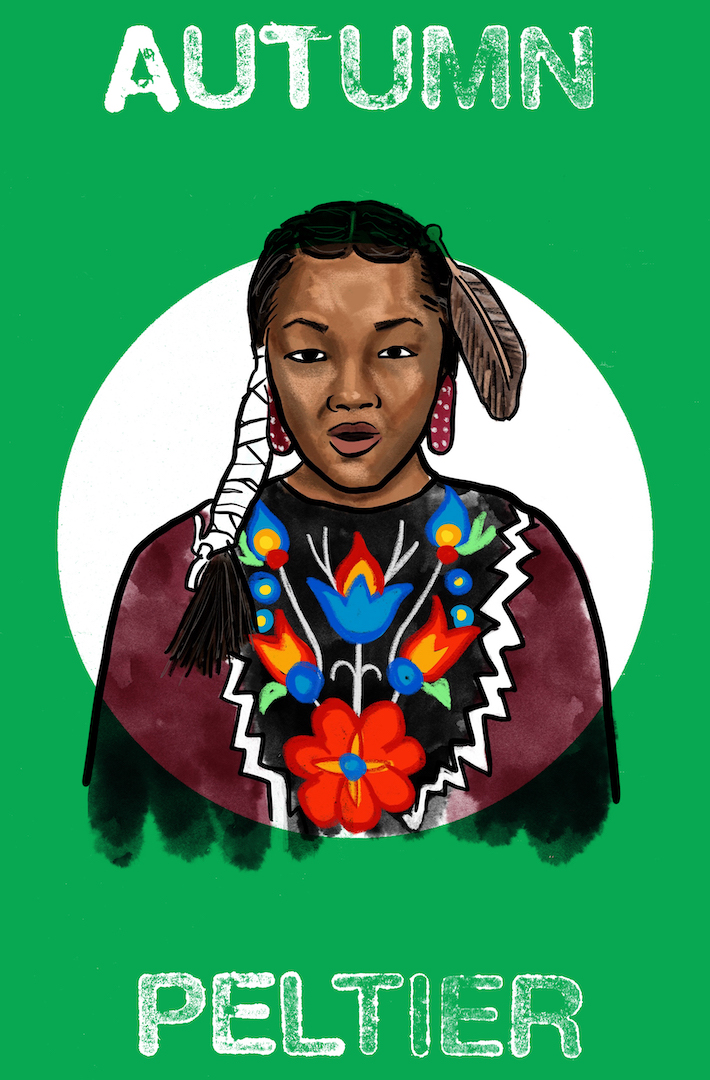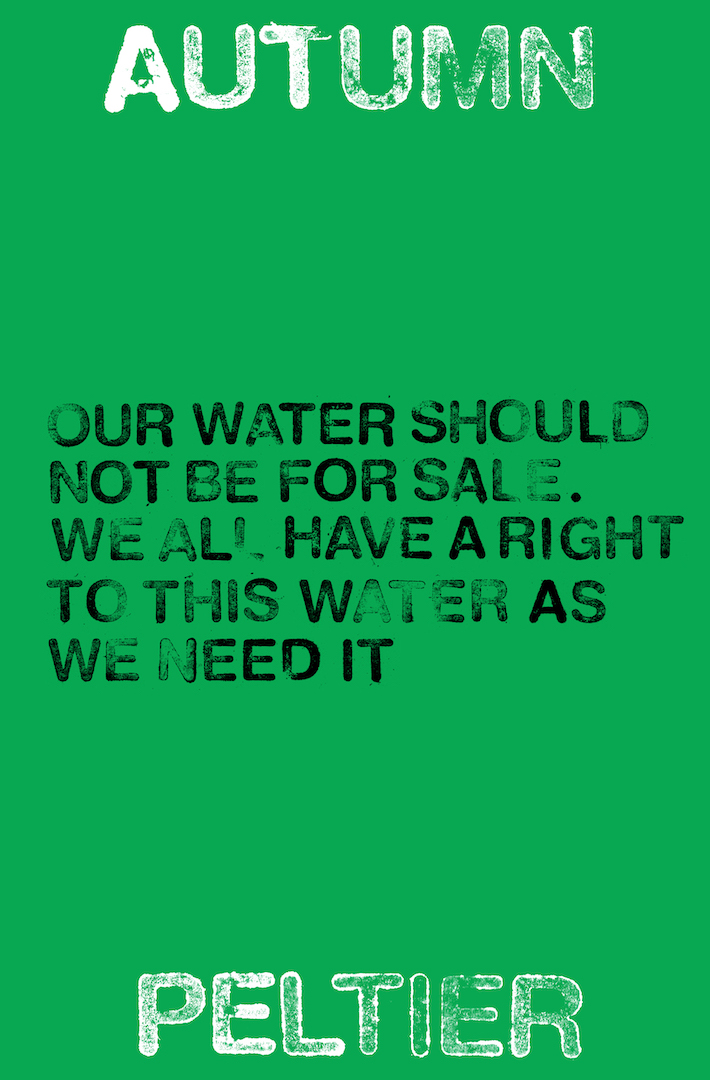 scroll sideways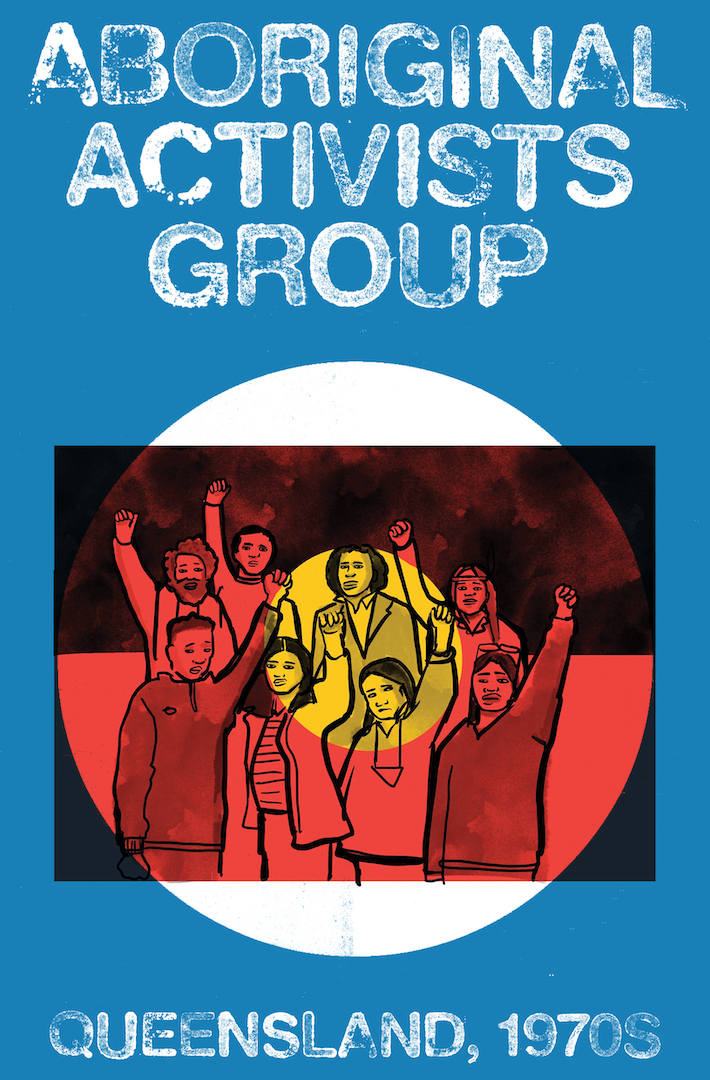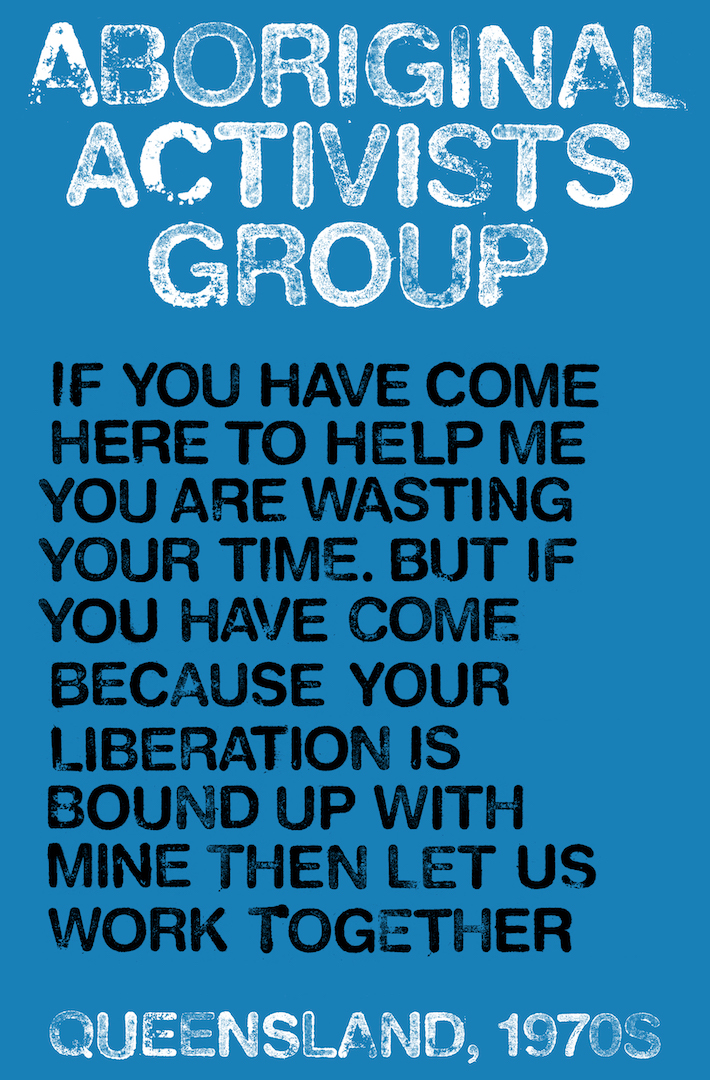 scroll sideways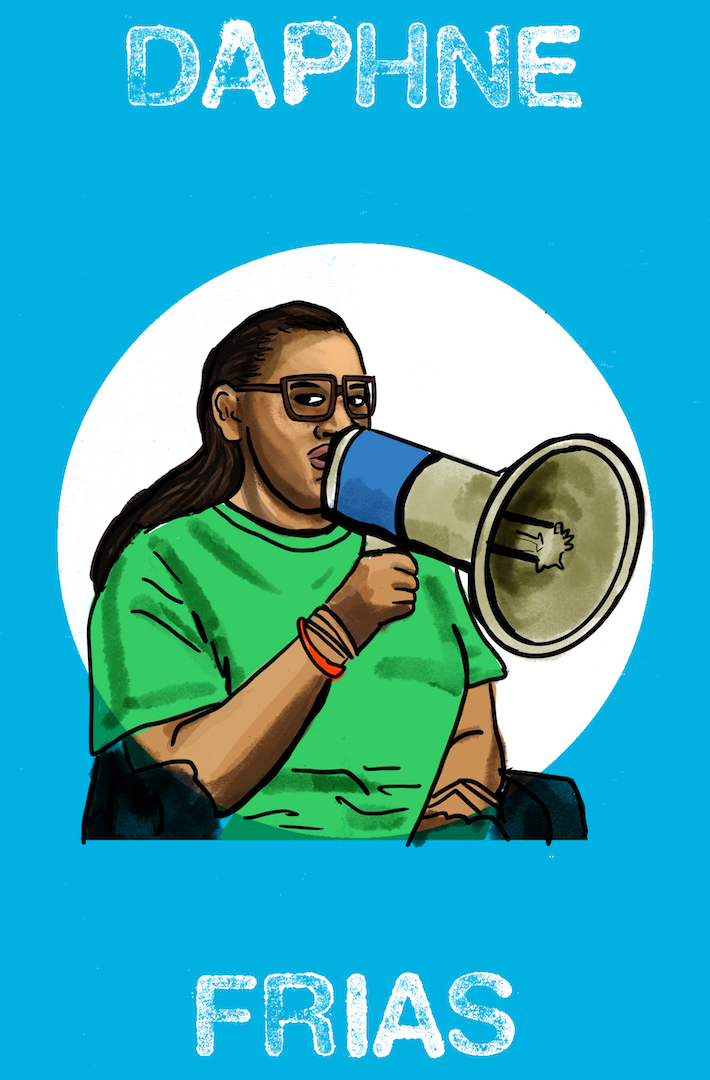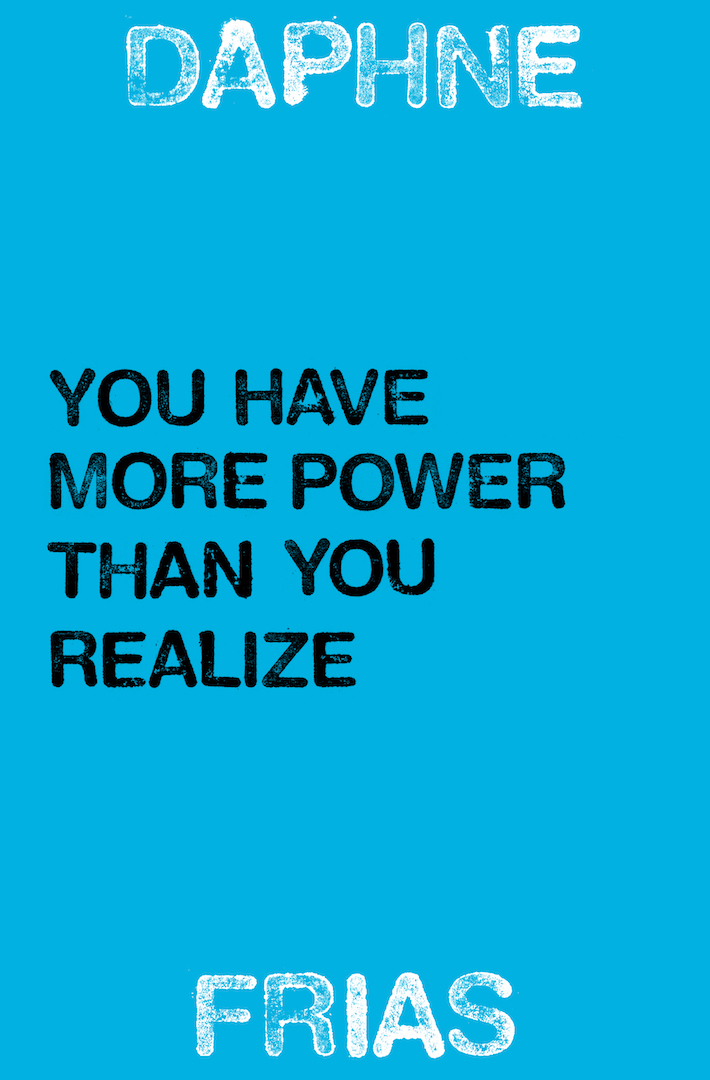 scroll sideways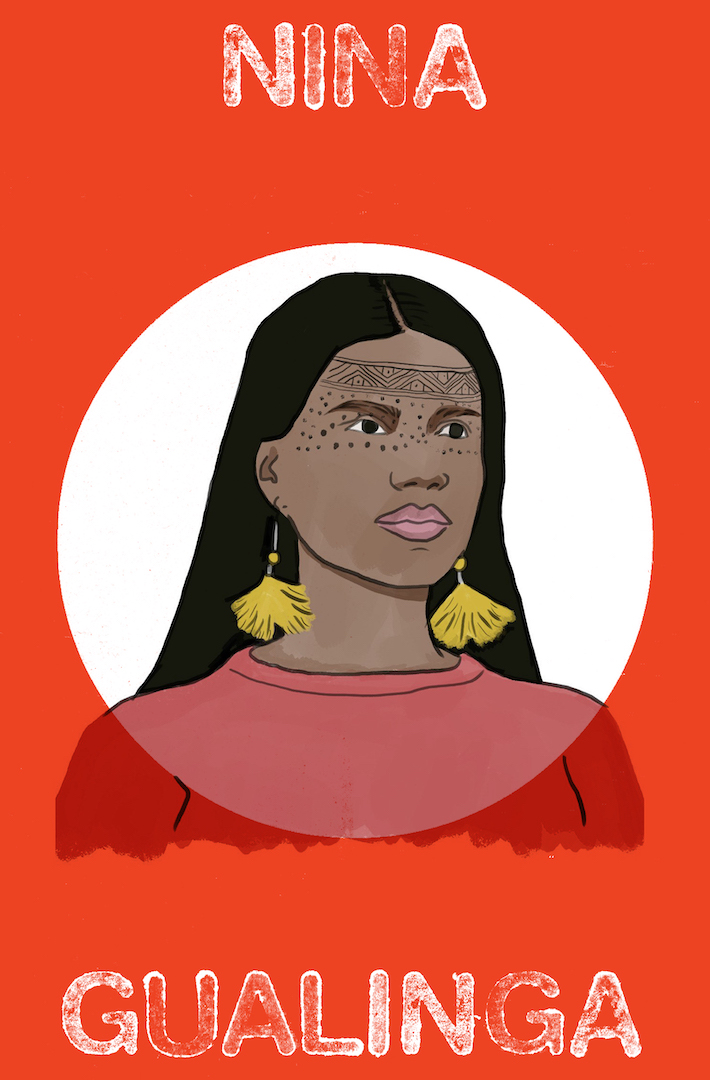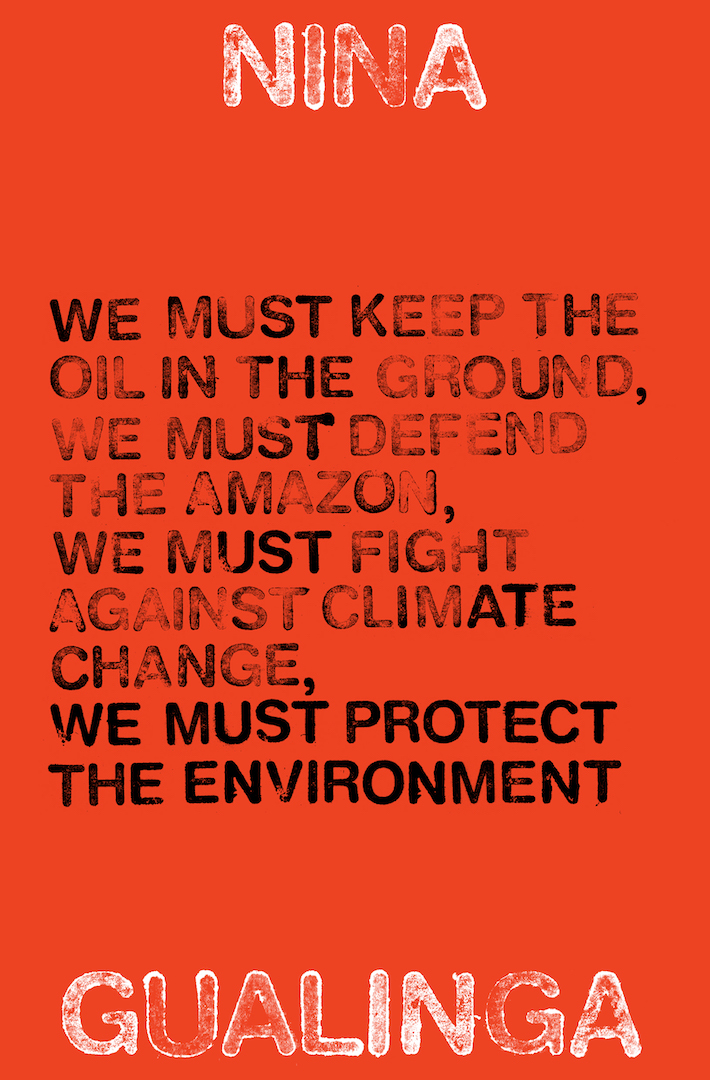 scroll sideways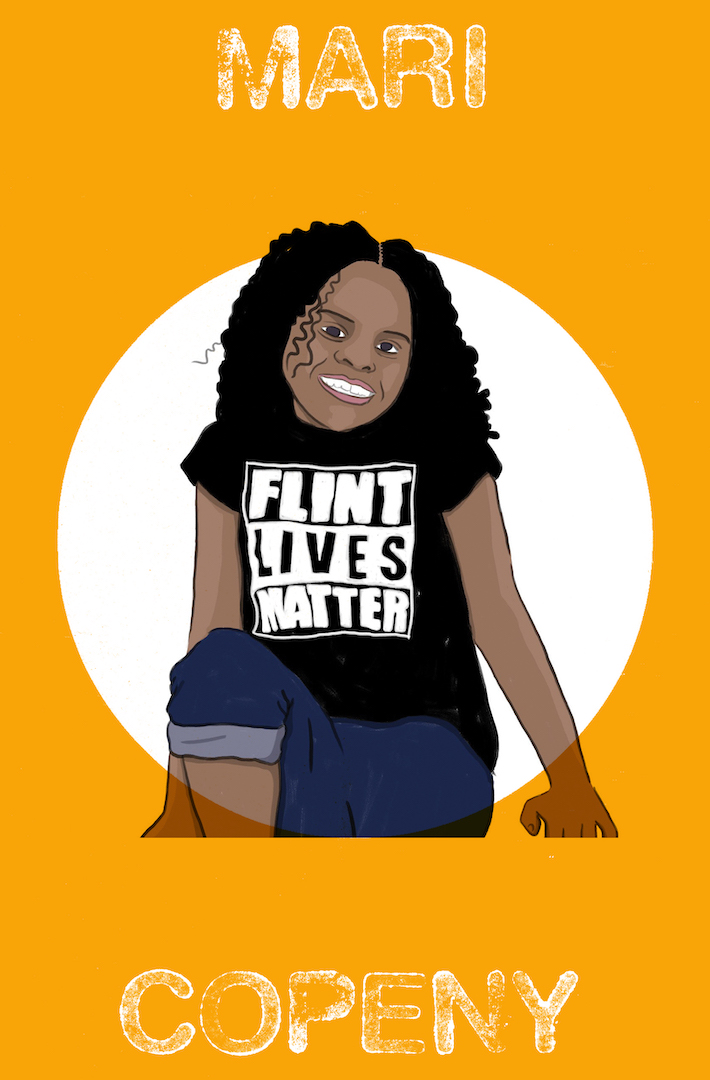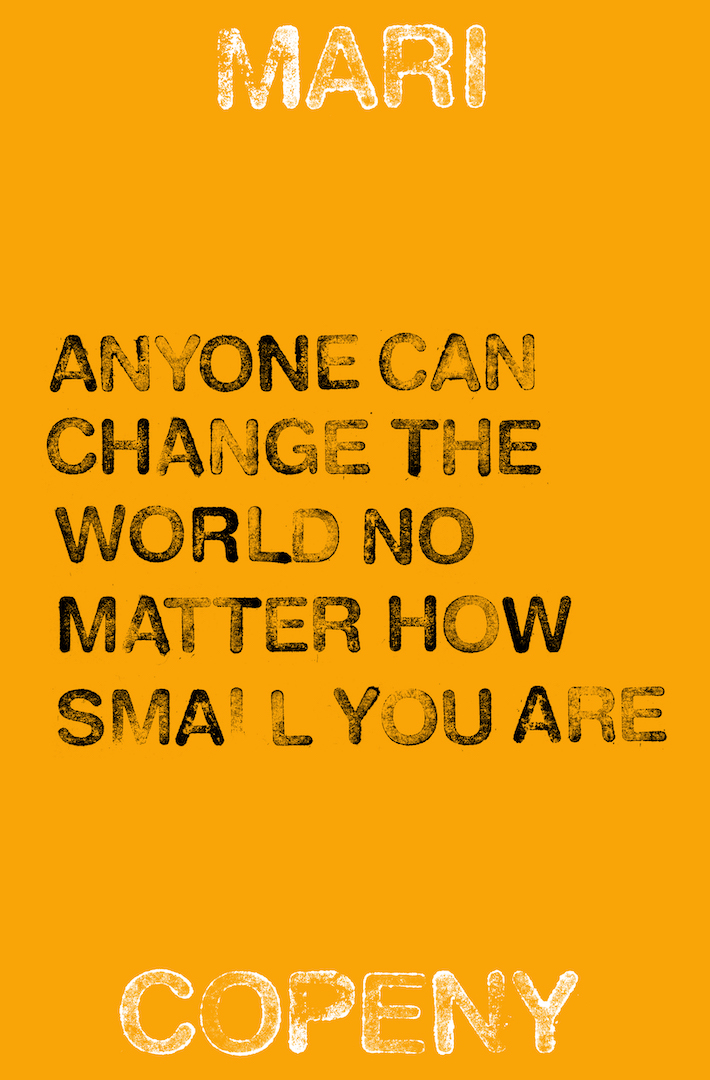 Make your own sketchbook to draw in, scroll left for instructions
scroll sideways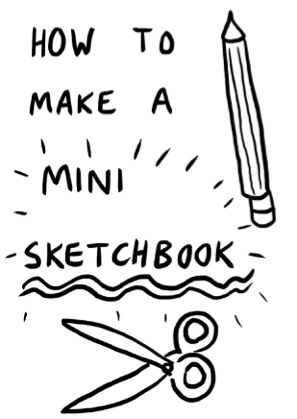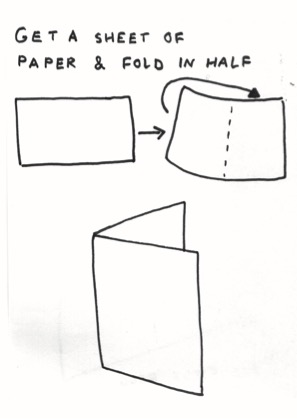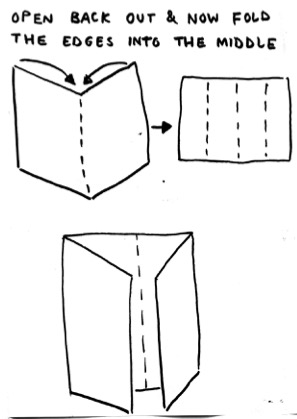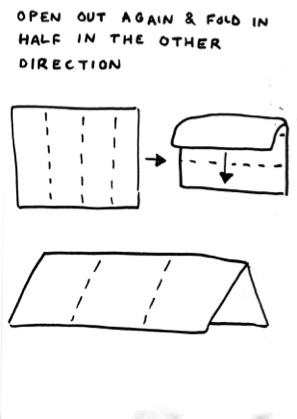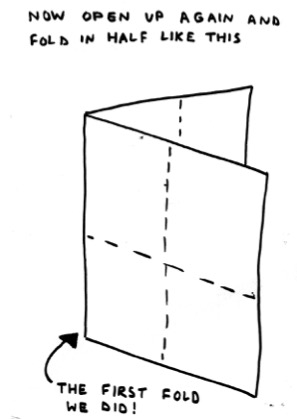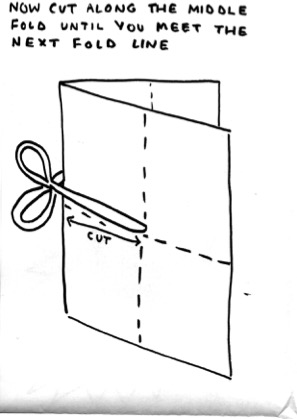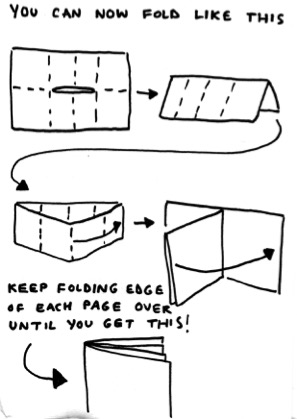 Below are some drawings by young people from the Latin American Youth Forum at IRMO.
scroll sideways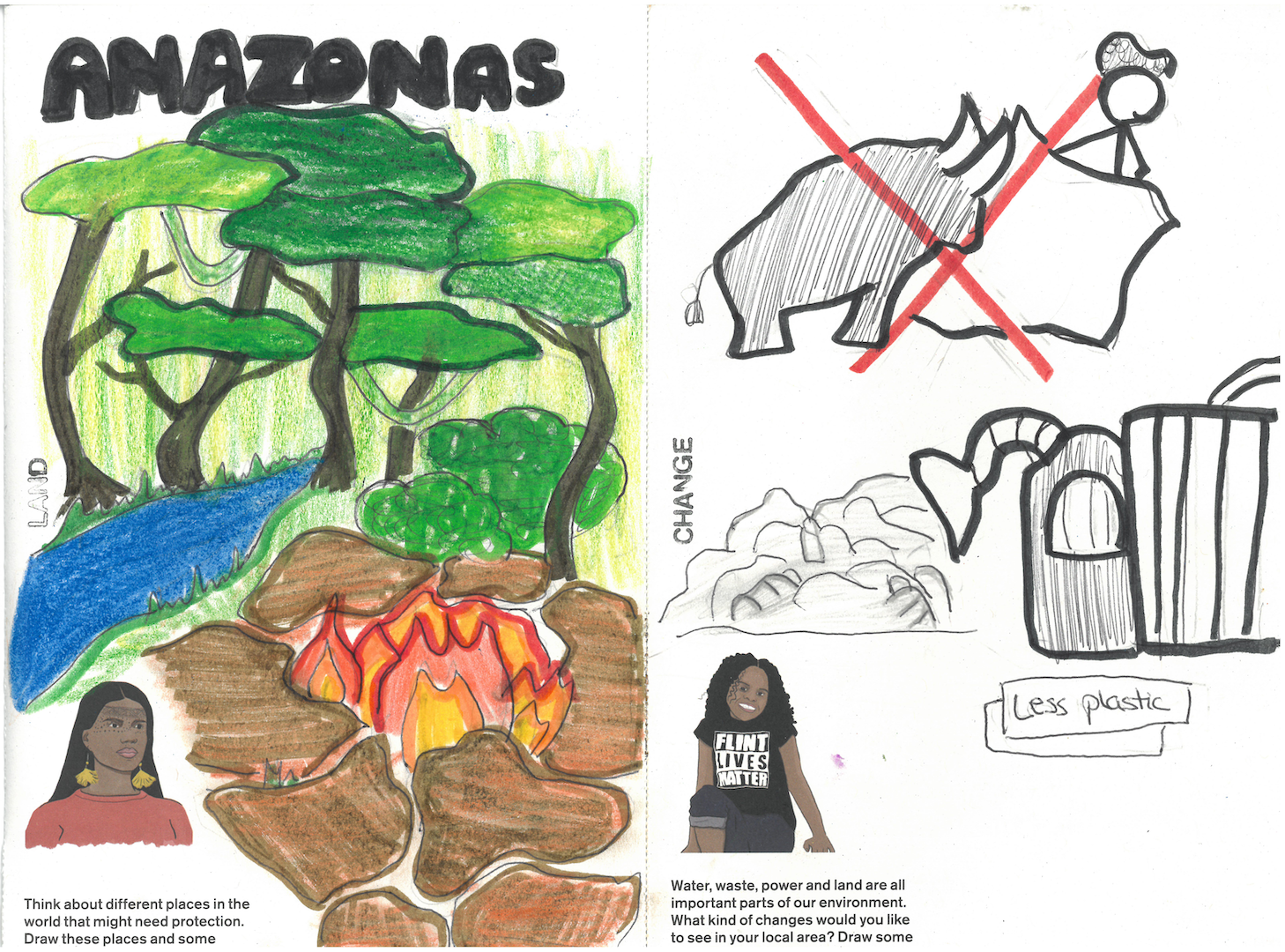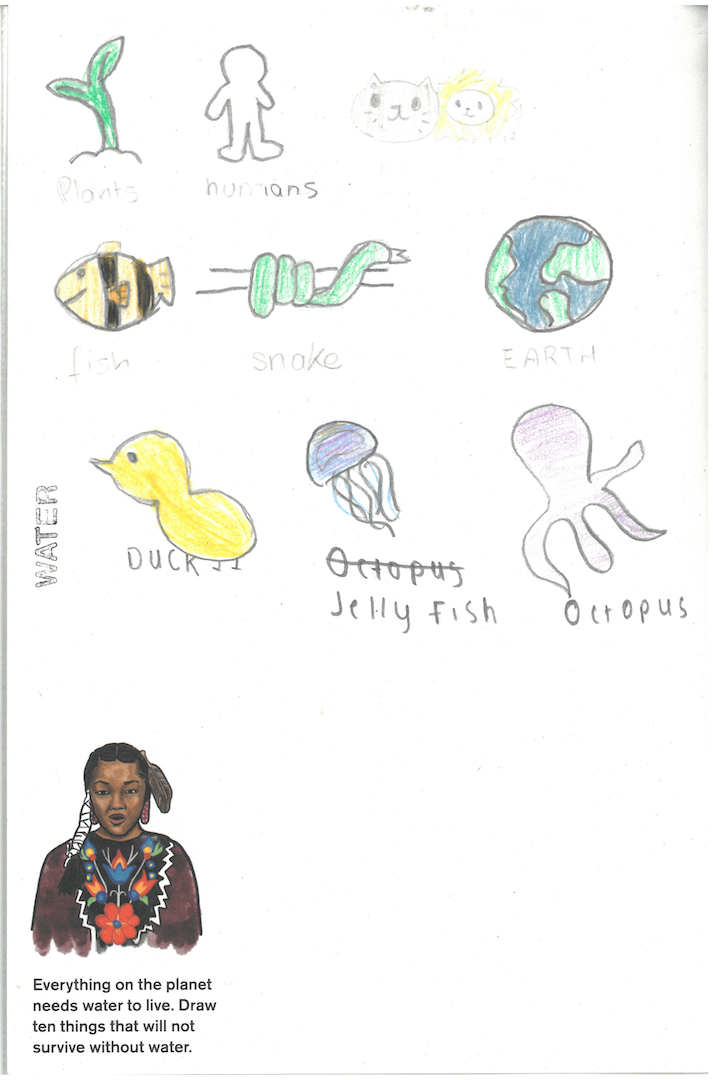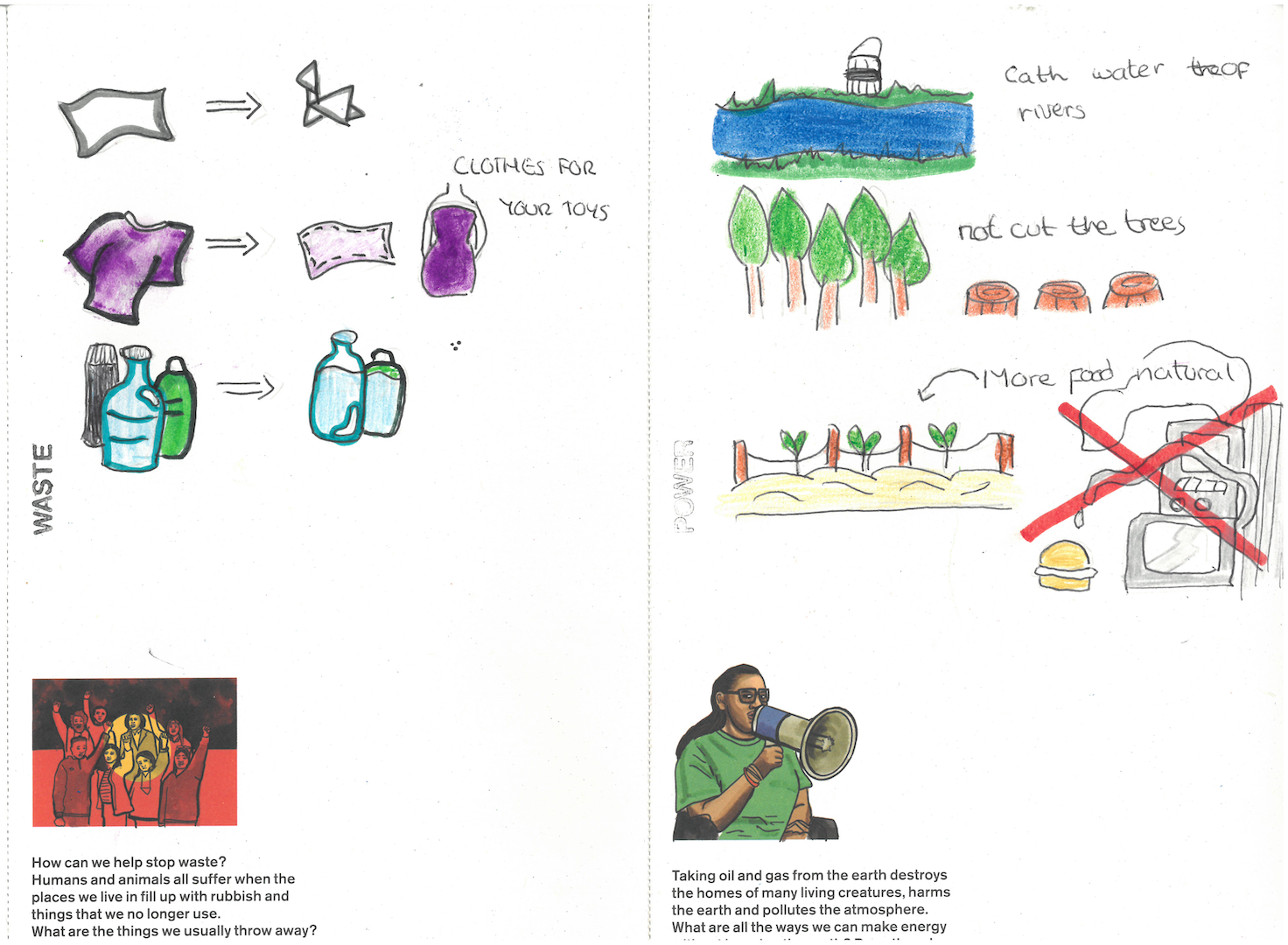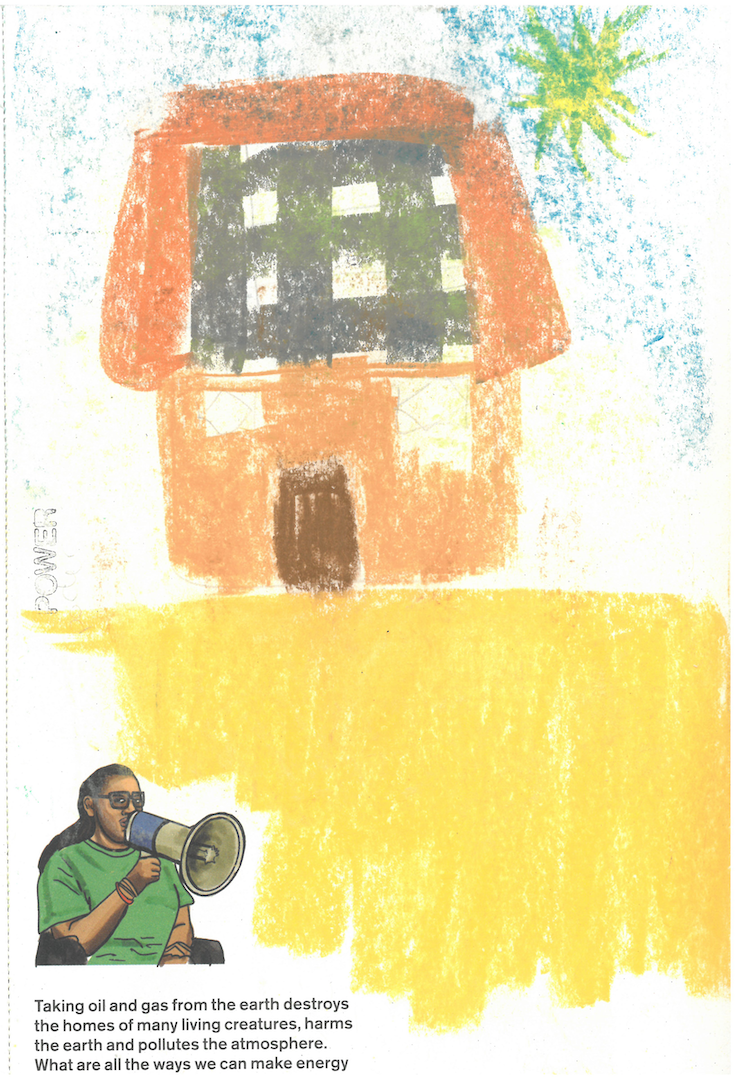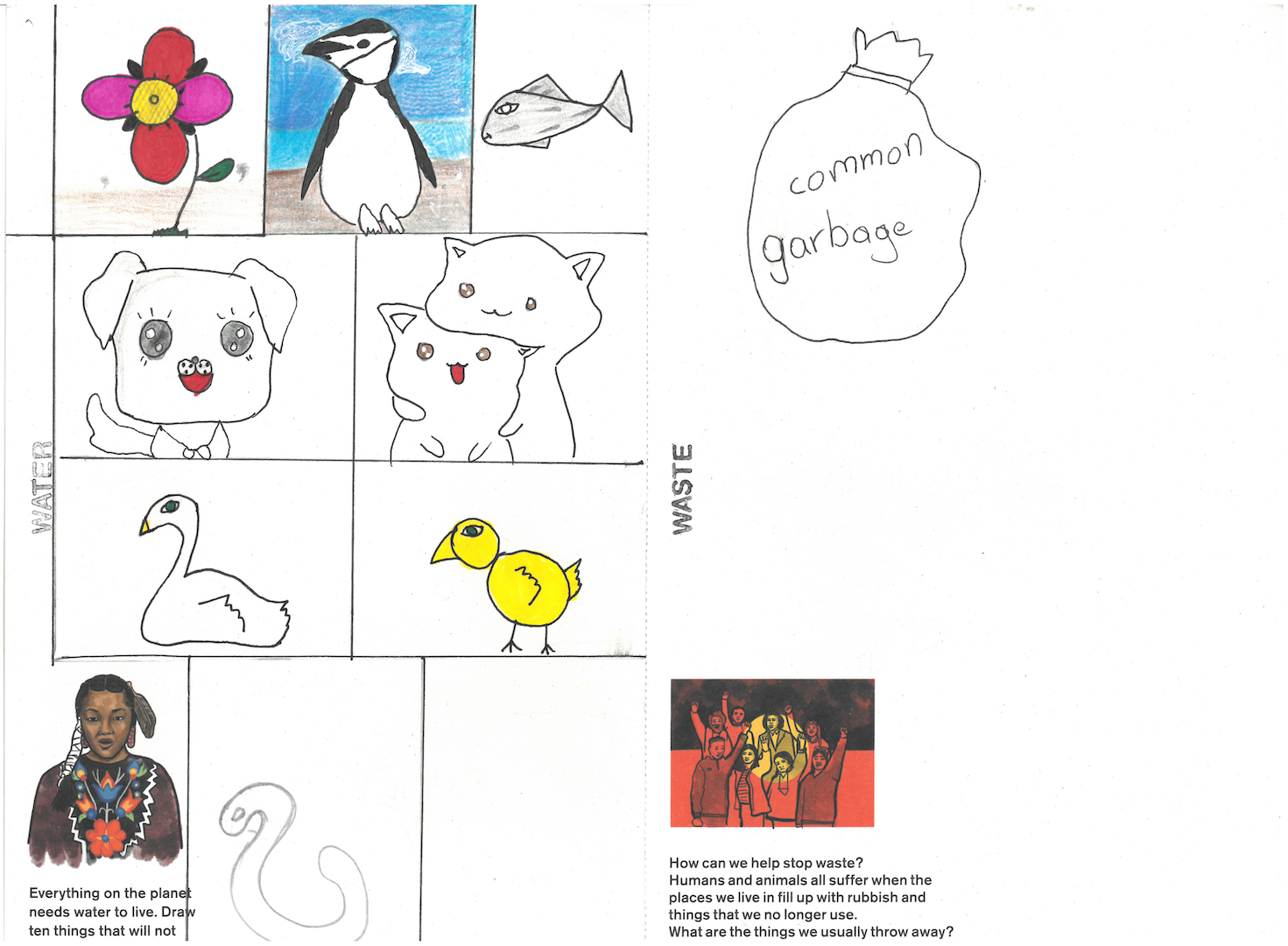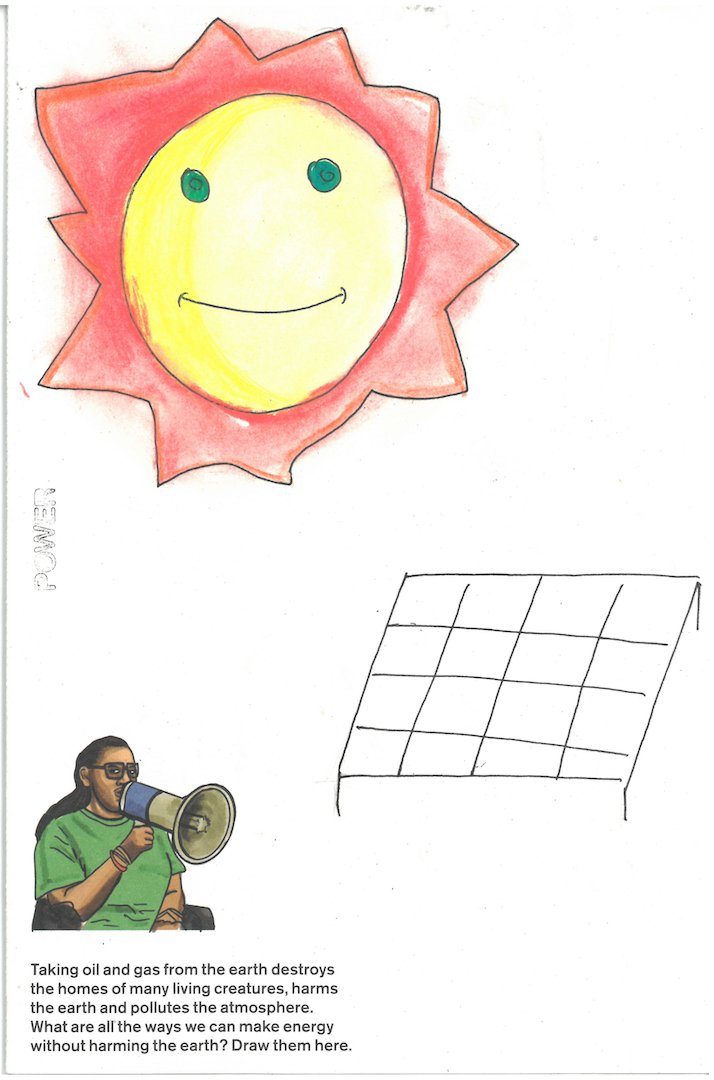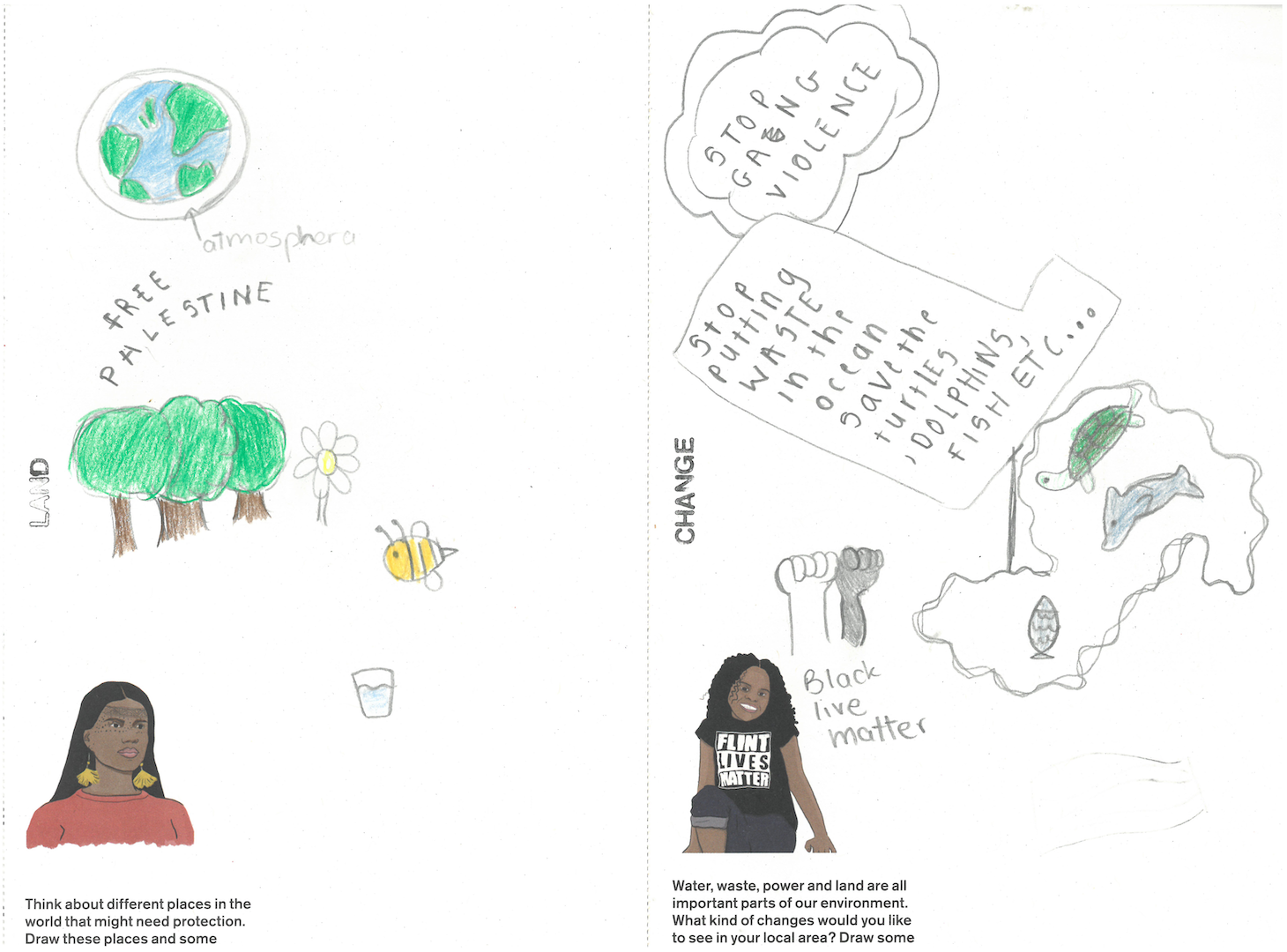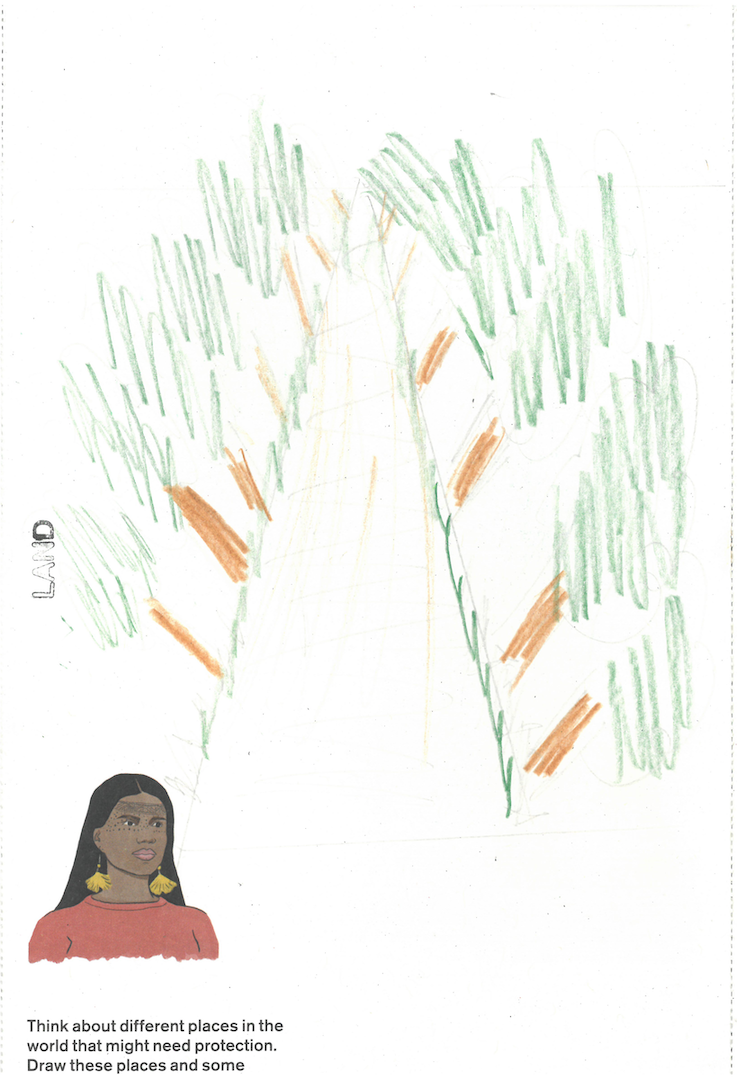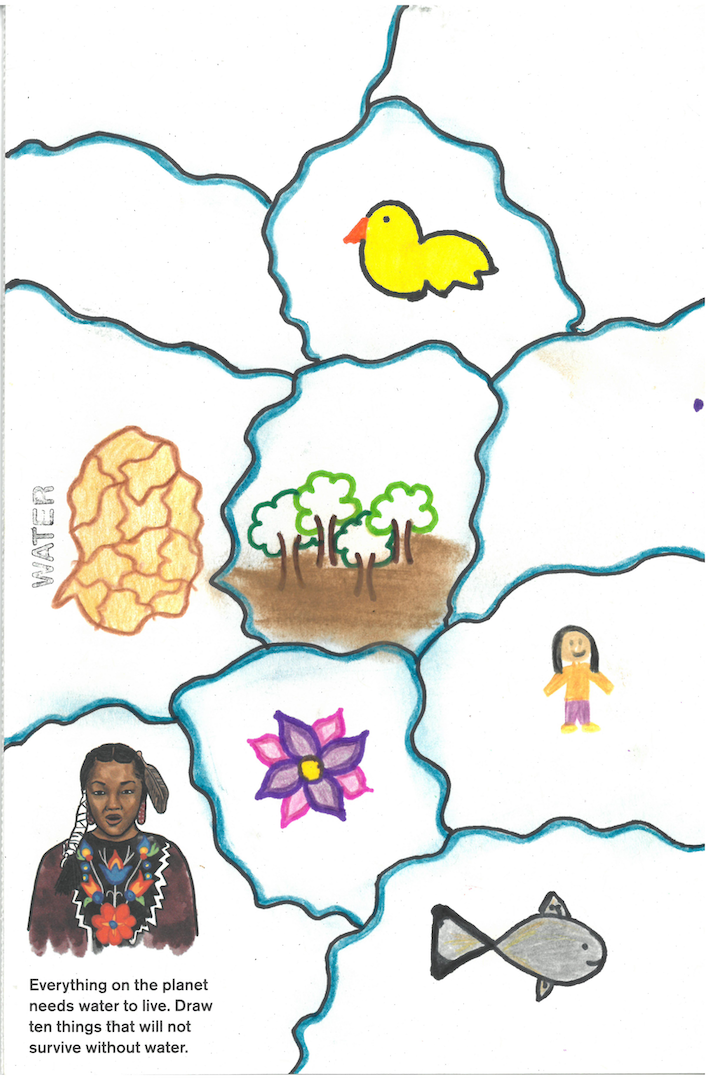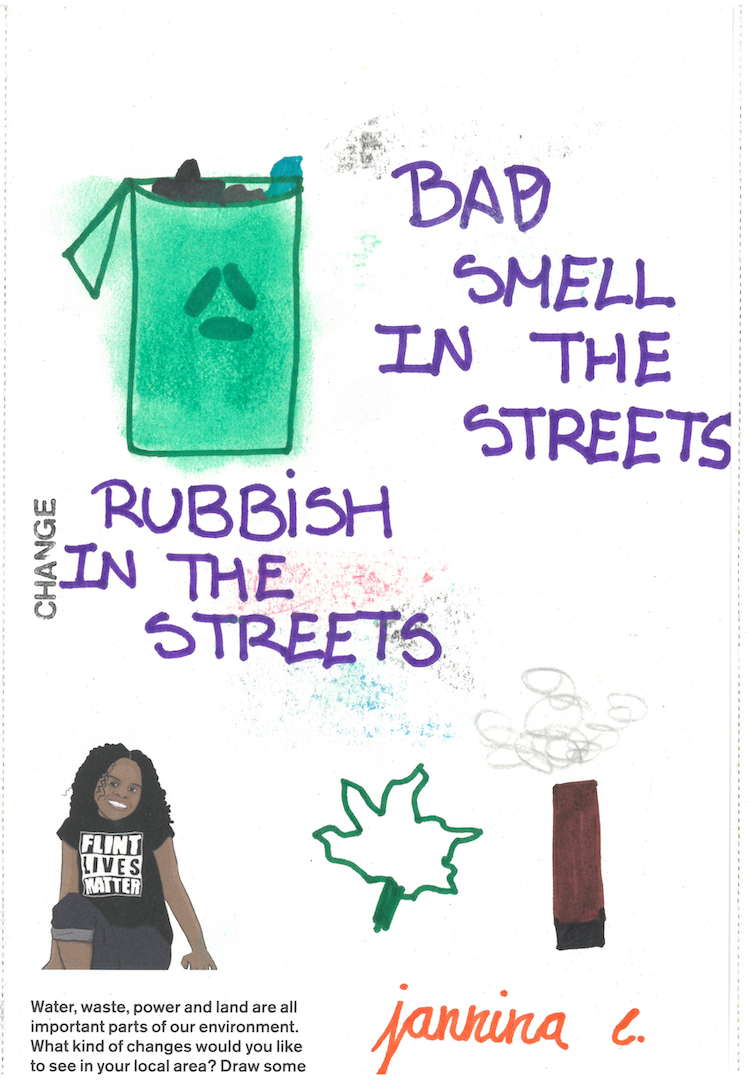 Find out more about climate activists making change across the UK
Choked Up are a group of black and brown teenagers from south London who campaign for clean air.
Flame are a grassroots movement for food justice led by young people.
Save Lea Marshes work to preserve Leyton, Walthamstow, Hackney and Tottenham marshes for nature and open community use.
UK Student Climate Network , are a group of youth strikers who work together to support youth strikes all over England and Wales and aim to create a new generation of young activists.
A letter from Wretched of the Earth
Many people, like those introduced in this resource, have been warning about the destruction caused by this way of life while also working to build alternatives. Fortunately, it seems like nowadays more and more people are beginning to listen. As we work together to figure out what needs to change in order to allow ourselves and our home, planet Earth, a chance to heal and regenerate, we think it's very important to pay special attention to how we do it. This is what some call CLIMATE JUSTICE.
Climate justice is a way of responding to the problem of the climate getting hotter while also creating space for all people, both in the UK and around the world, to live good, happy, healthy lives. We can all contribute to climate justice, from wherever we are, through our daily ACTIONS. We can seek to transform how we relate to ourselves and each other and understand that we're not above other people and beings but rather part of nature. In this way we become climate justice.
When we live in a spirit of panic, we see the world and other people through a lens of fear, which often leads to selfishness and aggression. Instead, we can work together in a spirit of COMMUNITY and CARE, recognising that how we face up to the problems of our lives and of the world is really everything.
Let's become the change we want to see.
Wretched of the Earth
Power Pack: Climate Emergency has been created by Serpentine Artists-in-Residence Jacob V Joyce and Rudy Loewe. They invite you to use drawing as a tool to learn about climate activism around the world and to consider ways to make changes in your own environment.
This project was created with young people aged 7 to 14 in mind, but it's open to everyone.
Climate Emergency is commissioned by Serpentine Education as part of Back to Earth, the Serpentine's multi-year programme that invites artists and practitioners to respond to the climate emergency.
Power Pack is an artist commission series developed with and for children and young people by Serpentine Education. It centres issues facing children and young people, bringing them into conversation with the wider Serpentine programme.
Concept and illustrations by Jacob V Joyce and Rudy Loewe based on images sources online.
Curated and produced by Alex Thorp, Jemma Egan and Holly Shuttleworth.
Design by Shining Studio.
Videos by Will Hazell, Simone Carty and Nick Scott.
Microsite by Black Shuck Cooperative.